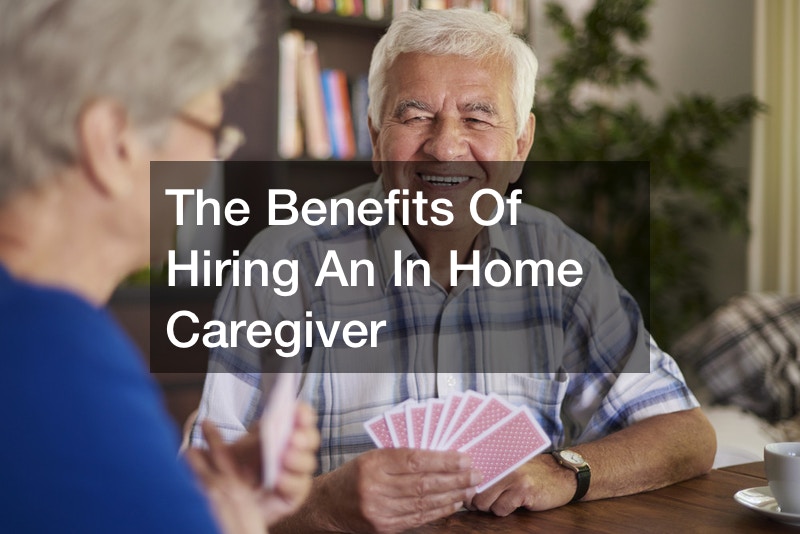 When someone gets older, they often need a caregiver in the family to help them with daily tasks. This can be a tough job for anyone. Many families hire in home care for seniors so that their loved one gets expert care while staying in their own home. However, it is very common for a family member to step in and render that care. Often, the best caregiver is one that cares a lot about the person they are caring for. Family ties often mean it's a family member's duty to step in.
Even if it's an important duty, a caregiver can suffer under the weight of providing all of that care. It's important to practice some self-care to help with avoiding caregiver burnout. Good care for the caretaker can include other family members coming in and giving the caregiver occasional breaks. Being a family caregiver can be stressful and even harm a person's health if they do not take any time for themselves and their self-care. It's important to take breaks when you can and to create a schedule that you can rely on to keep the days from being too chaotic. Having a routine to follow can make the process easier.

Being responsible for a parent presents many struggles and stress for the adult caregiver. Adult caregivers may be working full time jobs, caring for their own families and then find that their parent also needs full time care. This can present problems for many people. You may not want to put your parent into a home, but allowing them to remain in their own home requires full time care. Fortunately, there are services that can provide the full time care that your parent requires, while allowing them to stay in the comfort of their own home.
More than 90% of surveyed Americans over the age of 65 have not talked about critical long term care issues with their spouse, partner, aging parents or adult children. This can present a big problem if and when they time comes. The family members are often left feeling responsible and are not aware of the aging parent's desires or wishes for personal care. Having this conversation early on can help to plan and create a caregiver plan, reducing the amount of stress and struggle that often accompanies such a decision.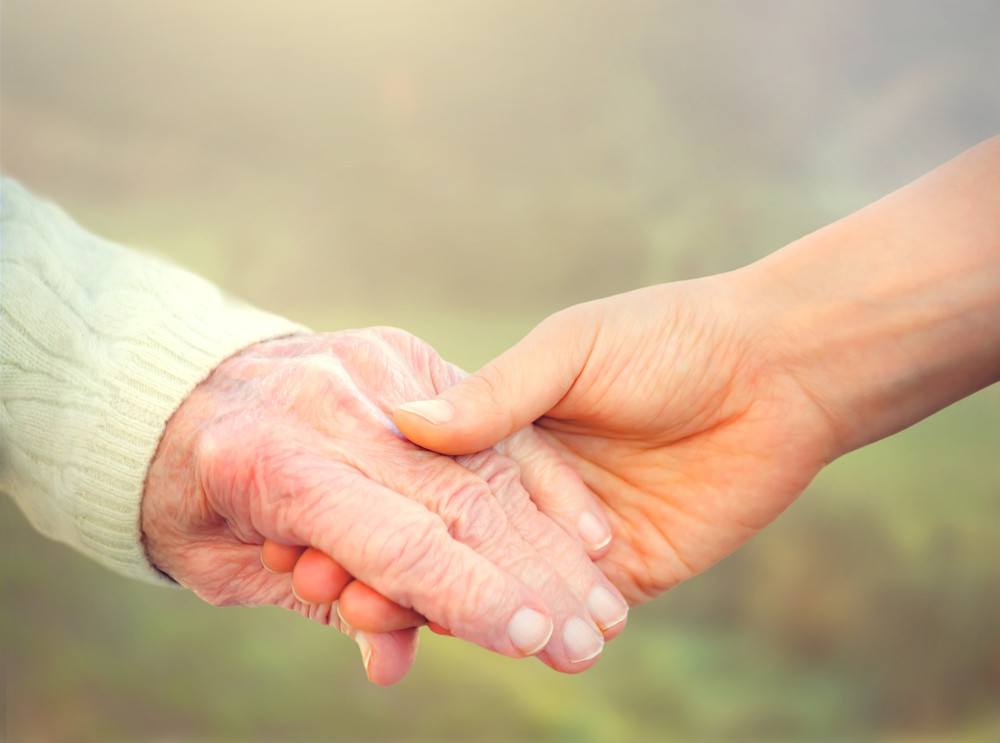 Home healthcare allows seniors the ability to remain in their home, while still receiving the caregiver services that they require. In home care can include a variety of services, including bathing and personal hygiene assistance, meal and prescription assistance, light housekeeping duties, transportation to medical visits and procedures, companionship and even assistance with daily errands. A home care caregiver can really help out the adult parent and take a lot of worry and stress off of them. The adult parent may still be required to provide care to their aging parent, but not on a full time basis.
Home healthcare seems to be the preferred method of care for seniors. Annually 8,357,100 people receive support from the 5 main long term care service, home health agencies (4,742,500), nursing homes (1,383,700), hospices (1,244,500), residential care communities (713,000) and adult day service centers (273,200). Seniors may need assistance and additional care for a variety of reasons. They may have an injury, a chronic condition, or most commonly have a form of Alzheimer's. Alzheimers care is one of the most popular reasons for needing additional care of an aging parent.
Although seniors are living and working longer today, a time will come when they require additional care. In fact, some people are rejecting retirement all together and continuing to work into their 90s. According to the U.S. Department of Labor Statistics, there are 1.2 million people 75 and older who work full time or part time. By 2019, more than 40% of Americans 55 plus will be working, making up over 25% of the U.S. labor force. These seniors may not choose a care plan or discuss it with their adult children because they do not feel it necessary. However, the time will come when they are no longer able to work and require additional care. The decision of the type of care is made easier by all if the topic is discusses prior to that time.
Many adults are faced with the decision of how to care for their elderly parent. Most do not have this conversation prior to the time coming, which can make it more difficult on everyone that is involved. The most popular type of care is that of home care, as many seniors prefer to stay in the comfort of their own homes. In home care allows them to do this, while still providing them with the assistance that they need. In home care can also take off a lot of the pressure and the stress that an adult child often feels when their aging parent requires further assistance.