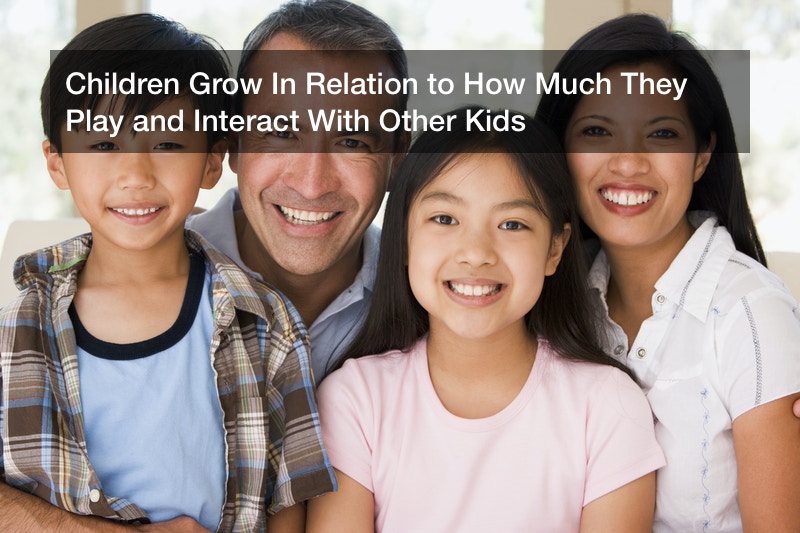 As a parent, you are involved in all aspects of your kid's growth from what they eat, wear, sleep to where they get their education. A child's holistic development involves other facets such as social, emotional, spiritual, cognitive and physical development. The American Heart Association recommends that children over the age of two engage in at least one hour a day of moderate physical activity for a variety of gross motor activities. Failure to do that in their formative years, your child's brainpower won't be nurtured well even in their adulthood.

Fortunately, there are many playgrounds designed for younger kids where you can take your child to have some good playing and bonding time with peers. Playgrounds feature a range of play equipment to let kids have fun and also exercise their social, cognitive, and physical skills.

Indoor Playground Systems for Toddlers

Commercial indoor play structures have a dedicated line for toddlers to enjoy themselves in a safe environment. Since they are still developing stability and may not have enough balance to play as older kids, they end up being at risk of slip and fall accidents. Thus finding a commercial playground with indoor soft play equipment for toddlers is key to ensure they are safe.

Indoor playground systems for toddlers are designed to promote early childhood development in kids below the age of five. However, most commercial playgrounds are not toddler friendly but rather meant for younger kids. As a parent ensure that the play spaces for your toddler feature age-appropriate and accessible play equipment.

As your kid continue to grow certain things or games appeal to them than others. Play structures for older kids may not impress or rather appeal to younger children. That's why toddler-oriented playgrounds have soft play equipment designed for safety and attraction with bright colors.

Age-Appropriate Indoor Playground Systems for Toddlers

If you are looking for safe and age-appropriate indoor playgrounds for your toddlers or young children, here are some of the things you need to watch out for in a facility to ensure it's safe, accessible, and appropriate for your kid.

Accessories These are items such as the fencing that goes around the playground equipment to prevent toddlers from wandering off. Other accessories that can make playtime more fun are foam and plastic balls while decorating those play spaces with a pop of colors. Also, a good indoor playground for kids should have a system of controlling who comes in and go out of the playground. For example, the use of wrist bands can really help to grant access to the playground.
Interactive activity panels allow children to have fun while learning by exposing them to music, recreational, sports games and more. Some playgrounds will include these panels in the common area or have it set up in a dedicated room as a fun and safe play area for young children.
Sculptures and Forms If there are items that instantly attract kids attention it's the sculptures, figurines, and forms. Animal sculptures like the dinosaurs and hippos will make a great addition to an indoor playground and allow kids to engage in creative play. Some are designed in form of climbers, crawl tubes, and slides for maximum fun.
Sprouts A toddler playground cannot miss one of these basic shapes, made from durable materials that withstand their weight. The best thing about sprouts is that they can be used for a number of activities, adding to the versatility of indoor playground systems.

Commercial indoor playgrounds are different. Some will have a range of play structures for different kid's age groups, while some focus on younger children. All the above-mentioned equipment can ensure your kids have the time of their lives.