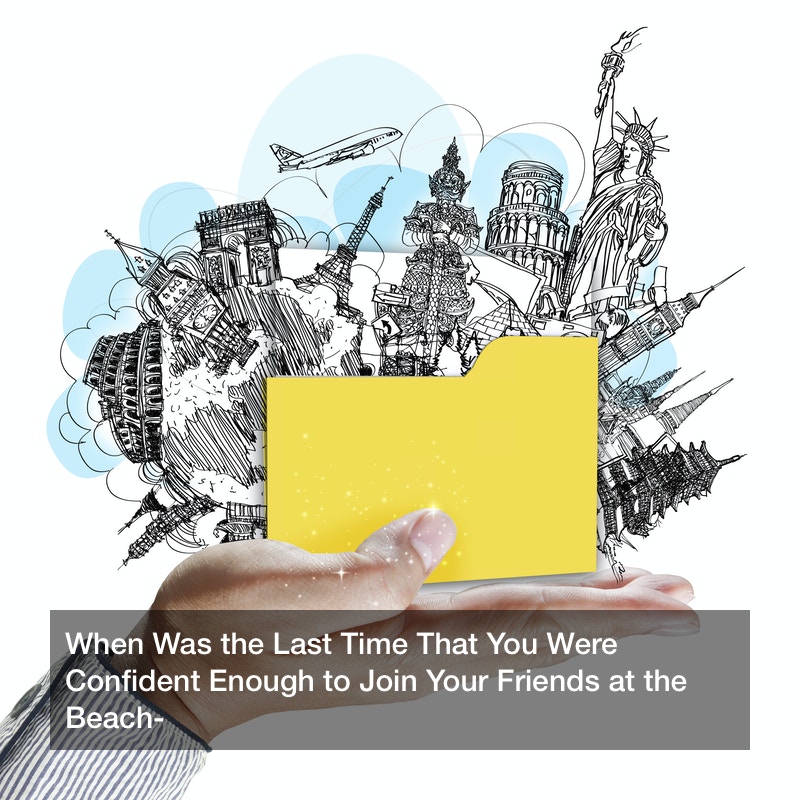 Summer is rough. Your friends are tan. Your friends are fit. Your friends have hair that is not on their back.

Harsh, but true.

If you do not want to spend another summer hiding inside while your friends are at the pool or the beach, then maybe this is the time when you should make a decision about an FUE hair transplant and the options that are available. Knowing how to treat hair loss can be a sensitive topic for many people, especially men, but if you want to know what options may be available to you it is important to make sure that you are talking to trusted professionals who understand all of the latest available technologies.

Are You Looking for a Way to Be Your Best Summer Self?

No one wants to be the pale, flabby, bald guy with a sunburnt head, but if you have been afraid to put yourself out there because of premature hair loss then you may fit this description. Knowing that there are many options that can help you look your best, however, allows you to find a way to be your best self, no matter what time of year it is.

Consider these facts and figures about the hair loss that many people experience and the growing market that can help many of these people feel better about how they look:

The typical FUE procedure itself takes about eight hours.
Grafts take in a matter of days and redness settles in about four to five days, but healing time after an FUE hair transplant is dependent on skin type.
50% of a man's head of hair will be gone before it becomes cosmetically visible.
In America alone, nearly 35 million men are enduring some level of hair loss, baldness, or a combination of the two.
By the age of 35, 66% of American men will experience some degree of appreciable hair loss.
By the age of 50, however, approximately 85% of men will have significantly thinning hair.
Talking to a male hair loss specialist about an FUE hair transplant is one way that you can make sure you are getting the help that you need to make sure you are one of the people out having fun next summer. The tan one. The fit one. The one with a full head of hair.