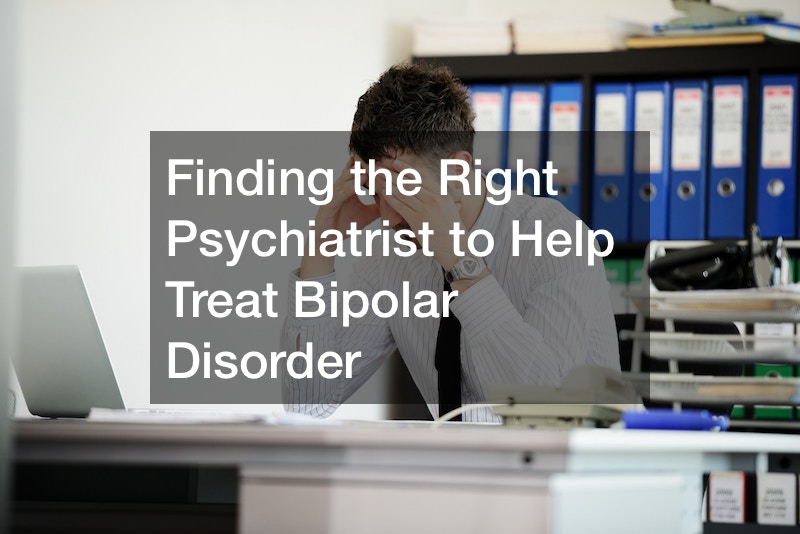 Bipolar disorder is a mental illness characterized by extreme mood swings. People with bipolar should find a psychiatrist to help them manage the condition. Finding the best psychiatrist can be challenging; however, not anymore after viewing this guiding YouTube Video which explains the top three crucial steps to finding a psychiatrist.
One of the top considerations is the psychiatric qualification.
Have they gone through the necessary training to acquire the requisite skills? If they have, then you are in safe hands. The last thing you should do is visit an unqualified psychiatrist.
Besides their qualifications, you should also confirm whether they are legally licensed to operate as a psychiatrist. This will instill confidence in you that you are dealing with someone not only known but also vetted by the authorities.
Lastly, ask them about their experience. Have long have they been in this business? How many people have they helped? Please ensure you get these answers, as they will help when making your final judgment.
Bipolar disorder can ruin patients' lives and affect their loved ones, especially when the symptoms persist. Fortunately, it doesn't have to reach this level when you can find help from a qualified psychiatrist. Follow the above criteria plus the one highlighted on the YouTube video to find a psychiatrist who can help your patient improve bipolar symptoms.