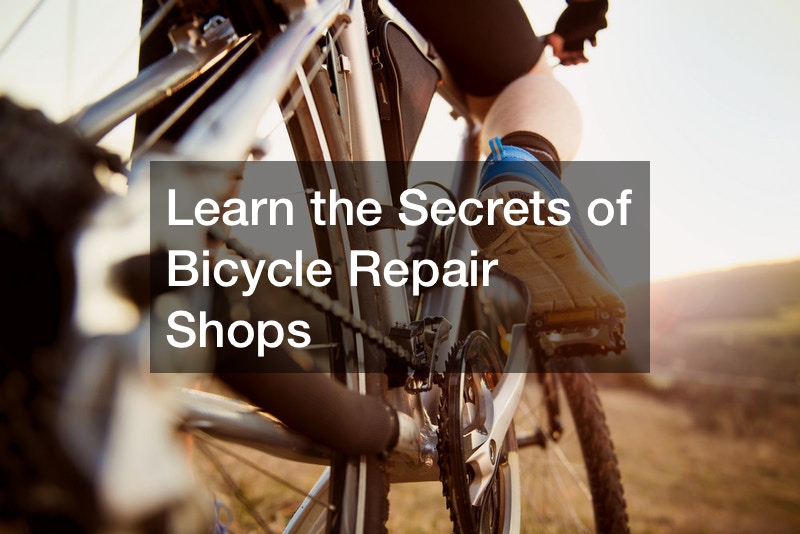 Visit one of the oldest bicycle repair shops in England. AE Butterworths, located in Sheffield England is a charming shop that has been in the same sport since 1930. For three generations Butterworths has been repairing bicycles in Sheffield.
The current shop owner shares the shop's history and details how his grandfather lived in the shop. He talks about how he worked the shop as a boy. The video takes the viewer back in time through the cluttered little corner shop that is quirky and endearing.
Butterworths is a busy shop that is reminiscent of a bygone era before DIY repairs, and when you knew the shopkeepers in your own neighborhood. As customers move through the shop bringing in their bicycles for repairs and picking up the ones that have been repaired this video feels nostalgic. It makes you long for that personalized customer service that was familiar in the bygone era of when we all fixed things instead of replacing them.
This video is something everyone that rides can relate to. Expert bike repair with a friendly smile and a visit to a piece of history comes at a great affordable price at AE Butterworths in Sheffield, England.
.