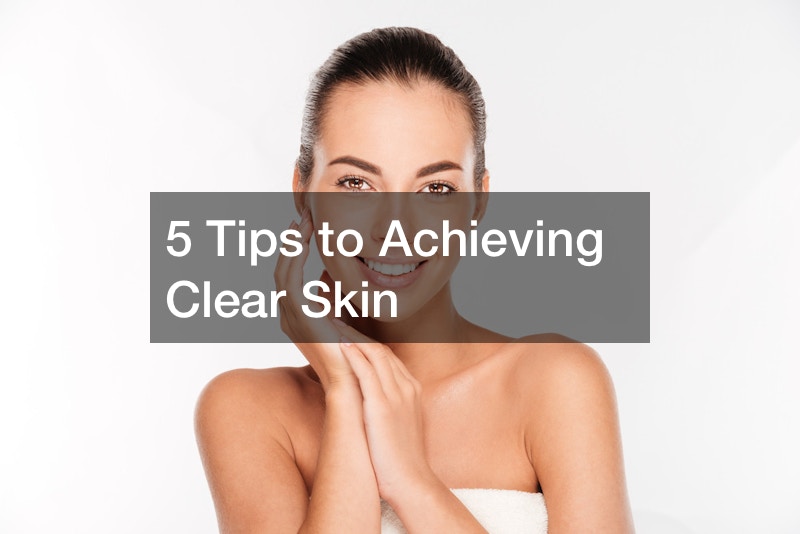 Beauty and skincare are the leading industries with sales in the billions. Post a beauty clip on TikTok and see how that clip draws in views, likes, and comments. Women and men are constantly looking for new and innovative ways to achieve flawless skin. Some follow home remedies and swear by them. Others promote big brand names.
The YouTube video "Clear adult acne: What you need to know" offers advice from a certified doctor in the healthcare field.
How To Clear Adult Acne
Acne can develop at any age. There could be various reasons for the sudden outbreak. Some underlying reasons could be more serious than others. Here are five home remedies. Acne clearing solutions include:
1. Drink more water. Clearing the system of toxins may help to eliminate anything from the body that could cause acne.
2. Spend more time working out. Get the blood pumping. Cardio may be the best option. Sweating is another way to get rid of toxins that could cause acne.
3. Cut back on sugar. Sugar may be the cause of the sudden outbreak. Try to cut as much sugar from your diet as possible.
4. Cleanse regularly. Pores can get blocked, which may result in acne. Try to cleanse at least twice a day.
5. Eat more fruit and vegetables. A balanced diet is your best defense.
.