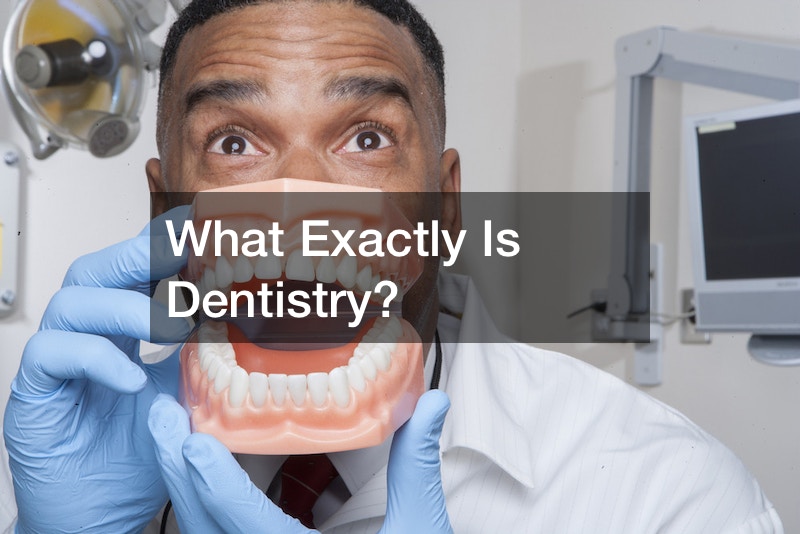 Watch this video to learn about what dentistry is and how important it is in the world. The video explains the different dentistry fields and their functions. You can also learn preventative measures you can follow to ensure you have a healthy mouth. The report shows a dentist's primary functions, including assessing the general oral health of the patients.
Additionally, a dentist can advise on good oral hygiene and the disease prevention measures you can follow.
Dentistry is a branch of healthcare dedicated to caring for the mouth's gums, teeth, and other tissues. The field plays a vital role in systematic conditions in the mouth and other diseases like cancer that are distinct in the mouth. The main goal of these methods is to identify illnesses that prevail in the mouth before they appear in other parts of the body. A person who practices dentistry is called a dentist. They are dedicated to offering a high degree of oral health through diagnosis, treatment, and prevention of ailments in the mouth. Procedures involved in dentistry include bonding, filling, dental crowns, dental implants, and tooth extraction.