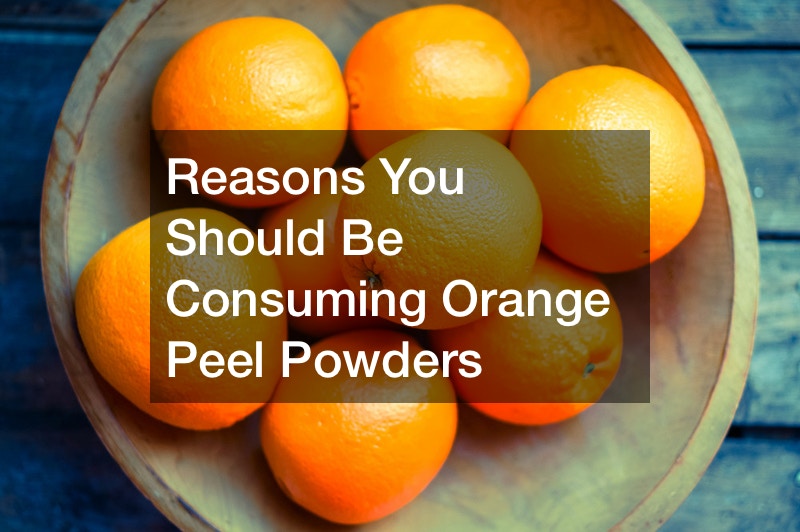 The video," Top 10 Benefits Of Orange peels," is a compilation of 10 distinct benefits that orange peels offer, including how they help support a healthy digestive function and optimal nutrient absorption. Orange peels are in high demand and have become one of the most popular ingredients in many health-conscious diets.
Because they are highly sought-after food, it's crucial to understand how they can positively impact your health. Here are a few reasons to consume orange peel powders today!
Firstly, orange peel powders are a source of phytonutrients that promote healthy immune responses and reduce inflammation. Research has shown the phytonutrients in orange peels to be anti-viral, anti-bacterial, and anti-fungal, which adds to their increasing popularity.
Secondly, orange peels are a source of fiber. Take some orange peel powder, add it to a smoothie naturally, and you will get an instant boost of fiber that will leave you feeling full for hours.
Thirdly, the orange peel powder is high in vitamin C, which is well known for its antioxidant properties. This vitamin C can help to support the immune system, boost your immune response and prevent diseases.
To sum up, orange peel powders are a great way to boost immunity and improve your overall health and wellness – both physically and mentally. Get all your antioxidant benefits by taking your orange peel powders every morning.
.