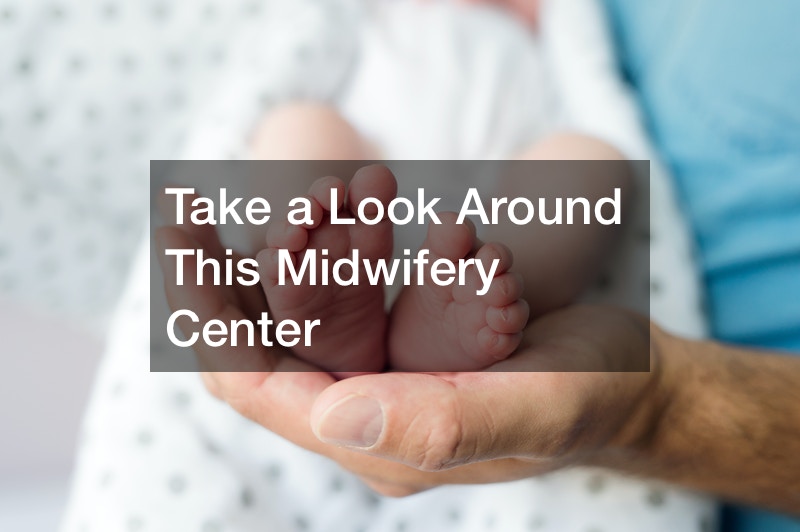 When you're about to give birth, the last thing you need is to worry about where you're going. Most people have never stepped foot in a midwifery center, or even met anyone with midwifery knowledge. While midwifery centers are nothing to worry about at all — they go out of their way to be so — watch this video if you'd like some insight regarding what you might experience during your visit.
Your first stop is the triage area, where it is determined whether or not you're currently in labor.
They'll check your baby's heartbeat, and if necessary, call the midwife to examine the likely changing of your cervix. If it's found to be dilated, that's when you'll be admitted. Otherwise, you can return home for the time being.
The midwifery center shown in this video is in a quiet area with a fully-furnished waiting area for family members to wait in comfort. However, the birthing rooms themselves look even more comfortable. The rooms are equipped with homelike queen-sized beds and deep waterbirth bathtubs to allow the mothers to adopt any position they need. Hydrotherapy is a very popular option among mothers to help with pain management.
.