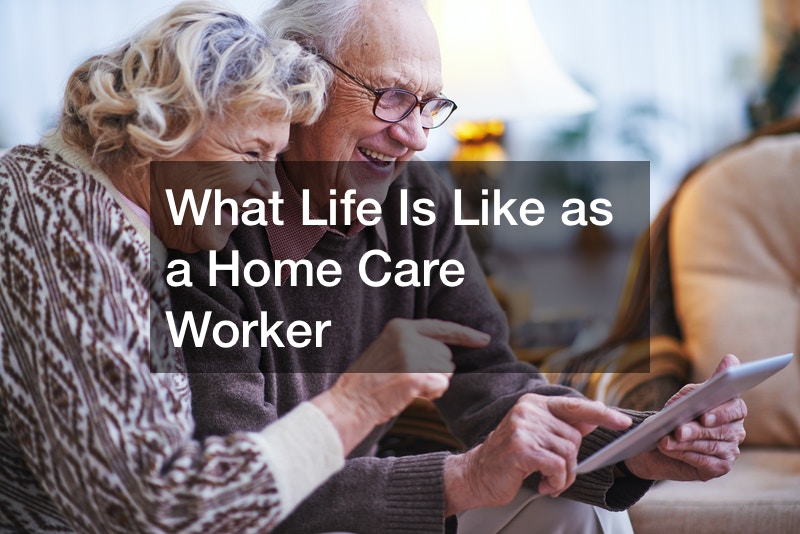 Helping people to live in their houses independently is such a great job. Many people who are not able to do their work daily need support and help so they can manage their work. Home care solutions help them to handle their work easily on their own. They don't need to go to old-age homes or daycare centers.
The home care workers help them to manage their house and activities easily. Parents who have to work all day cannot give enough time to their children, so in such a way, they go for home care solutions, so they can take good care of children and also work without any stress.
Old-age people cannot manage their chores such as bathing, washing, cooking, and medications so home care workers help them to do all these things independently. As in the video, the woman works in the community to help old people and to live in their house independently. This job brought her joy because spreading smiles on such people's faces and spending some time with them makes their lives easy.